Takweer: On Queering Arab History and Pop Culture
Panelists: 
Lary Bou Safi, Mohammad Shawky Hassan, Sara El Adl
Guest Moderator: 
Marwan Kaabour
Marwan Kaabour launched Takweer in 2019 as a digital space to collect and archive queer narratives in Arab history and pop culture.
Three years later, the platform has grown to over 16,000 followers and has become a space of inspiration, exploration, and solace for many queer people from the SWANA region at home and in the diaspora. This panel will explore the reasons why Takweer, and other endeavours in a similar vein, are resonating with an entire generation of queer Arabs.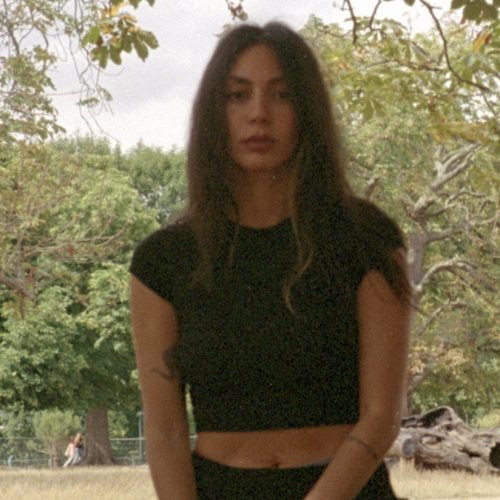 Sara El Adl is a writer and curator from Cairo. She holds an MA in International Human Rights Law from the American University in Cairo. Interested in different experiences of duration and space in reaction to violence, she thinks about performative acts within private space in the socio-political context of Egypt, as well as their effect on identity-formation and subjectivity. She has given talks at a number of art spaces and institutions, including Yale University and the American University in Cairo, and has contributed writing to Mada Masr and Frieze, among other publications. She has co-edited Ahmed Morsi: The Printmaking Years (Cairo: Gypsum Books 2020) and A Book on a Proposed House Museum for an Unknown Crying Man (Berlin: DAAD 2022). She was curator at the Townhouse gallery in Cairo between 2014 and 2016, and spent a year as a fellow in Ashkal Alwan's Home Workspace program (2016–2017) in Beirut before co-directing Gypsum gallery, in Cairo, from 2018 until 2021. She is currently a PhD candidate in Visual Cultures at Goldsmiths, University of London.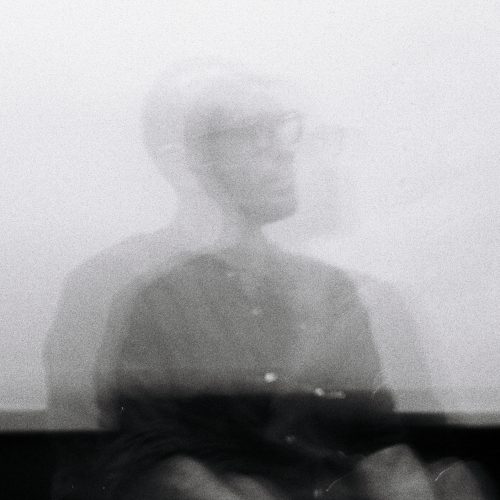 Mohammad Shawky Hassan is an Egyptian filmmaker, writer and video artist living and working in Berlin since 2019. His work has been screened and exhibited in galleries, cinema theaters, museums and film festivals including Berlinale, Forum & Forum Expanded, Sheffield Doc/Fest, Haus der Kulturen der Welt (HKW), KW Institute for Contemporary Art, Anthology Film Archives, Sursock Museum, Gypsum Gallery and Contemporary Image Collective – CIC amongst others. His last film "And on a Different Note" was acquired by the Museum of Modern Art (MoMA) in New York as part of its permanent collection. He is currently a visiting lecturer at Humboldt University's Center for Transdisciplinary Gender Studies.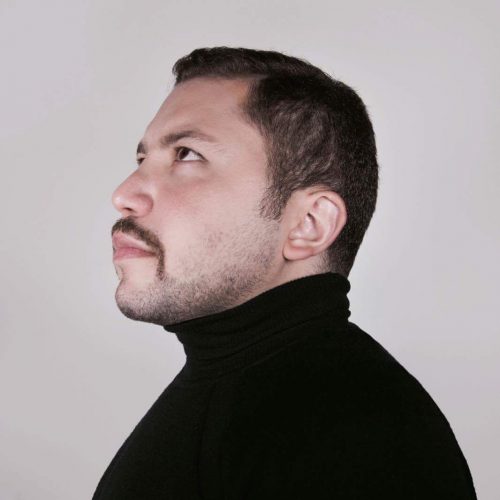 Lary Bou Safi is a Beirut-based queer comedian, costume designer, stylist, and an impact producer. Lary has been an outspoken activist in advancing the rights of marginalised communities - in particular those of LGBTQI+ - in Lebanon and has participated in several campaigns alongside local NGOs to do so.
Moderated by 
Marwan Kaabour
Marwan Kaabour is an independent graphic designer, visual artist and founder of Takweer. He moved from his hometown Beirut to London in 2011 to pursue a master's degree, before joining Barnbrook – one of the UK's most formidable and celebrated design agencies. In 2019, he founded Takweer, a platform that explores and archives queer narratives in Arab history and popular culture.
He has worked with some of the world's most exciting cultural institutions, artists and publishers including the V&A Museum, Phaidon, Art Basel, The National Gallery, Thames & Hudson, Serpentine Galleries, Hayward Gallery, Somerset House, Banksy, and South London Gallery. He designed the much-celebrated Rihanna book, which was named as one of Time magazine's best photo books of 2019.