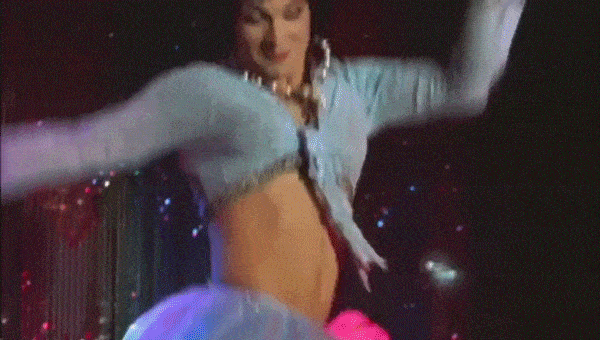 Soura Film Festival is now accepting entries for its third edition in Berlin.
Films from other countries not included in the SWANA region can also participate as long as their stories resonate with the region.
REGULATIONS
The film must be of LGBTQI interest or depict LGBTQI characters.
If the original language of the film is not English, the film must have English subtitles.
Submitted films must be from 2019 – 2021.
Each entered work must be accompanied by its own entry form and by a separate screening link.
Filmmakers wishing to submit rough cuts for consideration must clearly note that the film is a rough cut, and must supply the completed film before acceptance can be finalized.
We give preference to films that were not premiered commercially in Berlin.